Date: April 21 2023
Location: Fairmont Pacific Rim
Time: 6:00pm
SOLD OUT
11th Annual Neekoo Gala
We celebrated Neekoo's 11th year, titled "Ignite a Light", as we strongly believe that together we can light up many hopeful paths towards even more knowledge, education, and wisdom for our future Iranian generations.
This year, with the help of many generous sponsors (47 brands) and donors from our community, we were not only sold out (300+ capacity), but broke our own record once again by raising net of $288,000!
Knowing that together we are all making a huge impact on the lives of many hopeful students in need whom are also the lights of our future and generations to come, brings nothing but satisfaction and fulfilment to our hearts.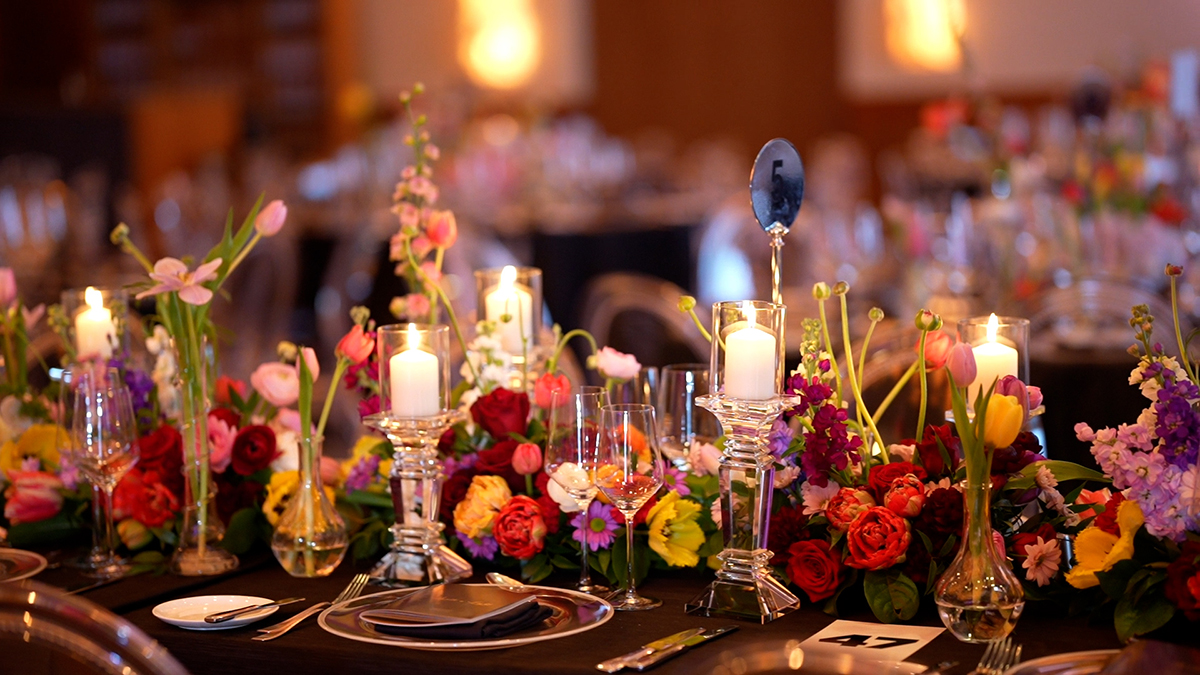 Event Gallery
Photos by Mina – Vink Studio