2021 Sponsorship Opportunity
Year 2020 was a strenuous year for all of us and we were all impacted one way or another. Despite the hardships and challenges, you came through once again with your generosity and support of Neekoo's mission to help our students with their financial burdens. With your help we were able to raise $125,000, giving grants to 27 students who desperately needed it in order to continue their education.
We kindly ask for your support once again. Due to the continued devastating impact of COVID-19 on a global scale, the students in our community desperately need our help.
To ensure that your sponsorship request is tracked, please complete the following form and return to us: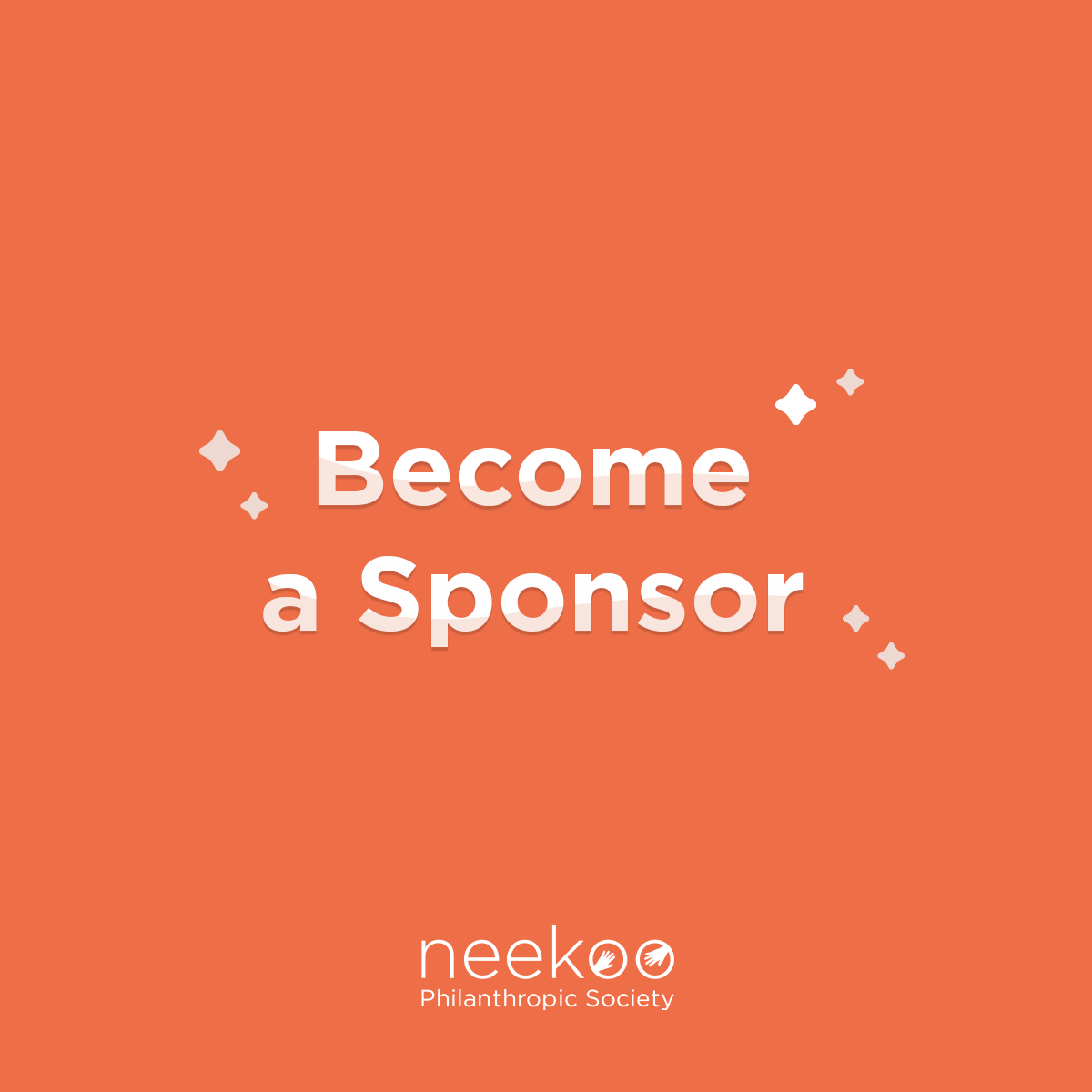 Despite not having a gala once agin which was a venue for sponsorship opportunities, you still have the option to sponsor as a company this year. Please click below to make an online payment through Paypal.
If you prefer to pay your sponsorship by cheque, kindly mail to:
Neekoo Philanthropic Society
957 East Hastings St
Vancouver, BC V6A 0H1