HAPPY NOWRUZ: Student scholarships were also the focus at the Persian community's eighth annual Neekoo Soiree. Held around Nowruz to mark the first day of spring and the beginning of the New Year in the Persian calendar, the Lower Mainland's Iranian-Canadian community convened at the Roundhouse Community Centre for the Neekoo Philanthropic Society's biggest night. Le Vieux Pin and LaStella Winery principal Saeedeh Salem as usual chaired the party fundraiser. Founder of Neekoo, Persian for providing goodness and kindness, Saeedeh and her husband Sean uncorked their finest vintages for an appreciative and generous crowd that made the scene.
The Salems' award-winning Okanagan wines flowed as freely as the funds. The room of 300-plus do-gooders who took in the New Year's Eve party would shell out more than $125,000 — reportedly a record haul — to go toward helping the leaders of tomorrow with their tuition payments. Among the many benefactors were philanthropists Hamid and Arya Eshghi, the evening's platinum sponsor. Firm believers in giving back and the principles of paying it forward, the couple currently supports some 30 worthy charities.
Other major supporters included Dr. Shadan Kabiri, Taknam Construction's Farhad Malek, Sutton Place Hotel's Navid Sariolghalam, Flourish Integrative TCM Clinic's Tabi Padidar, Pacific Rug Company's Hossein Daliri, Lugaro Jewellers Clara Agopian, and Spice Box Books Ben and Mona Lotfi. Since its inception, the event has raised more than $600,000 in student support.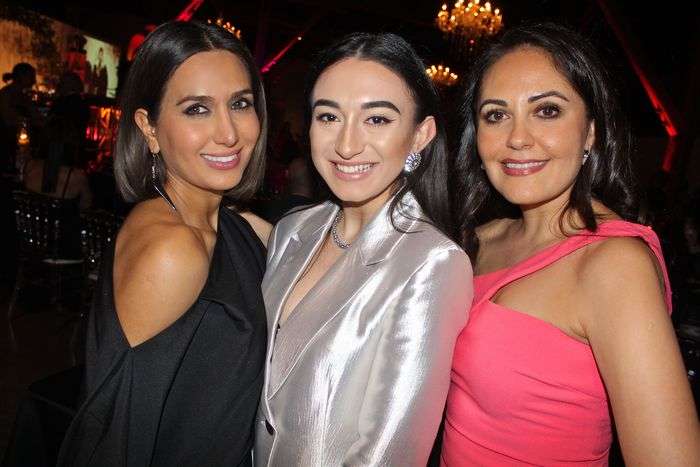 Gala committee members Nahal Gamini and Bita Ghassemazadeh flank student Sogol Khadivi, a recipient of the financial support provided by the Neekoo Philanthropic Society.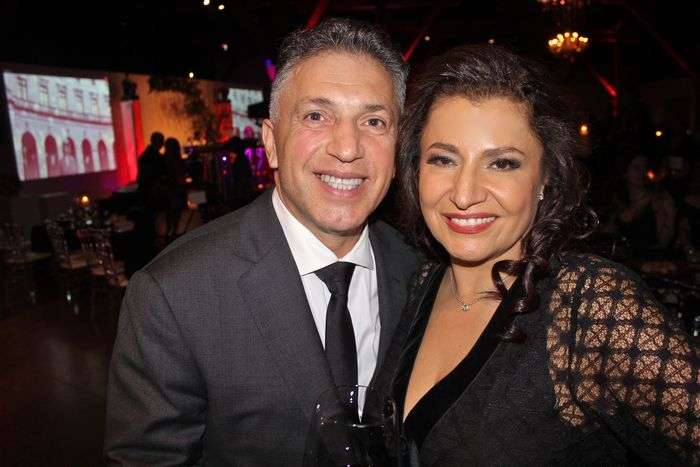 STUDENT LEADERS: Winery principal Saeedeh and Sean Salem welcomed Iranian-Canadians to Neekoo Philanthropic Society's biggest night. Some 300 guests helped usher in the Persian New Year and support student scholarships and next generation of leaders.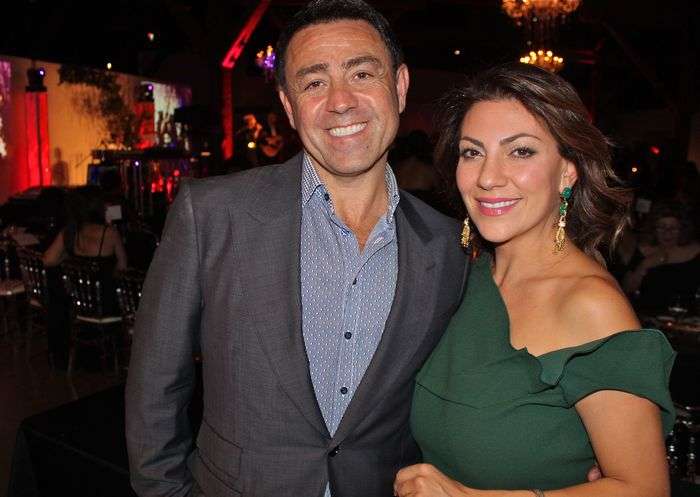 Spice Box Books Ben and Mona Lotfi were among community benefactors that helped raise $125,000 for student scholarships.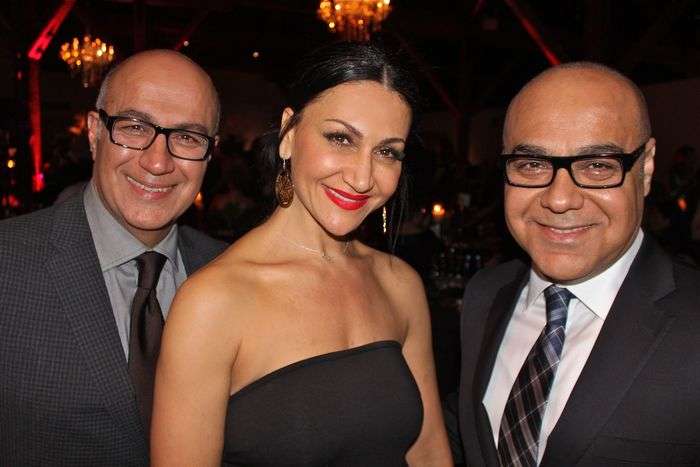 Reza and Ali Samei and Tandar Tanavoli prepare to usher in the Persian New Year, this year marked on March 21, 2019.